Trade-Ins Transform Lives at John Elway Chevrolet
Trade-Ins Transform Lives
Transportation is a part of our economic and social fabric, and a working vehicle can very literally transform a life.
Lack of transportation can keep people from getting the healthcare they need, getting their kids to and from school safely, and getting themselves to and from their jobs in order to support their families. We want to help change that, for as many families as possible. Our 2019 goal is to donate 100 cars to 107.9 KBPI morning show host Willie B, for his Cars for Christmas giveaway program, benefiting those in desperate need in the Denver area.
John Elway Chevrolet is committed to positively impacting the community. No matter the condition of your vehicle, we want your trade-in so that we can help transform lives. We understand the power having a working vehicle can provide for a family, which is why when you trade-in a vehicle with us, we want you to know that what we do with that vehicle will be beneficial to those who need the most help.

Elway In The Community
Community Involvement is a long-standing Elway Dealerships' goal. For the last 10 years, our dealerships and employees have contributed thousands of dollars and volunteer hours and played a supportive role with many outstanding organizations in their respective communities. We are proud to share pictures, videos, and details about our latest projects below.
NSCD
The National Sports Center for the Disabled (NSCD) provides therapeutic, adaptive sports and recreational programs for people with disabilities of any age and any ability.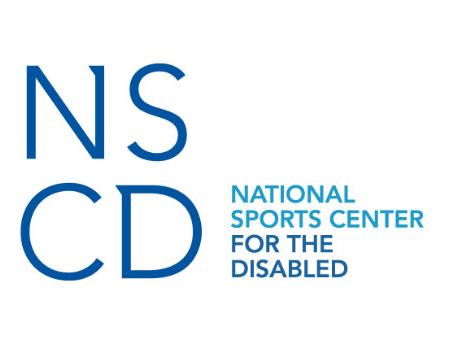 Carries Cause
Their mission is to brighten the lives of elderly residents at underprivileged nursing homes and assisted living facilities.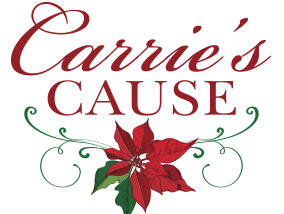 Marine Corps Scholarship Foundation
The Marine Corps Scholarship Foundation is the nation's oldest and largest provider of need-based scholarships to military children.